The Specs, Details and Review 1 year later on the Suspension this Jeep was built on.
Baja Designs LP9 Install on my Jeep, and some photos afterwards.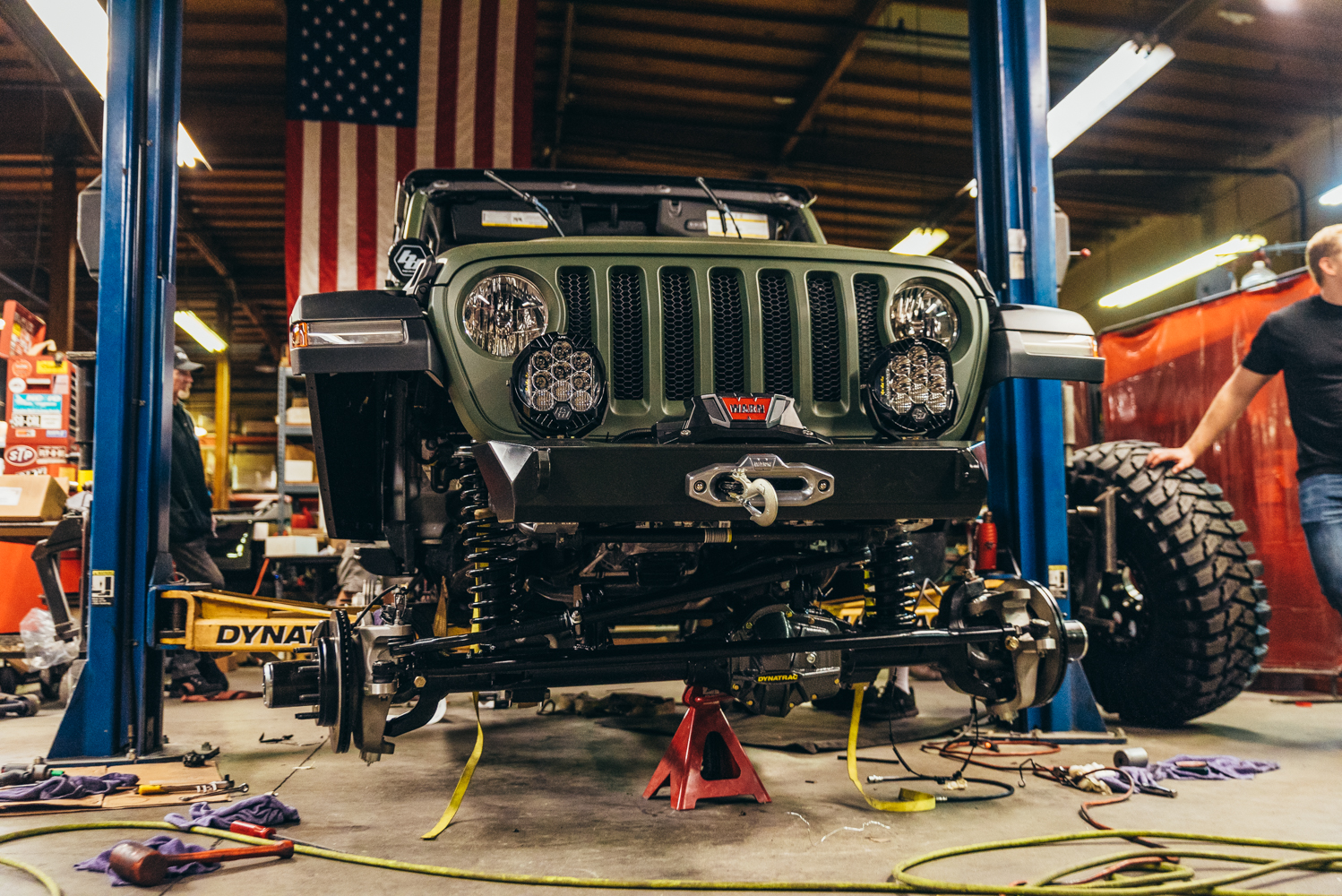 The guys at Dynatrac and DIrtEveryDay picked up their very own on January 6th from Ohio. I was fortunate enough to be able to see this beast while they were still working on it.